Senselogic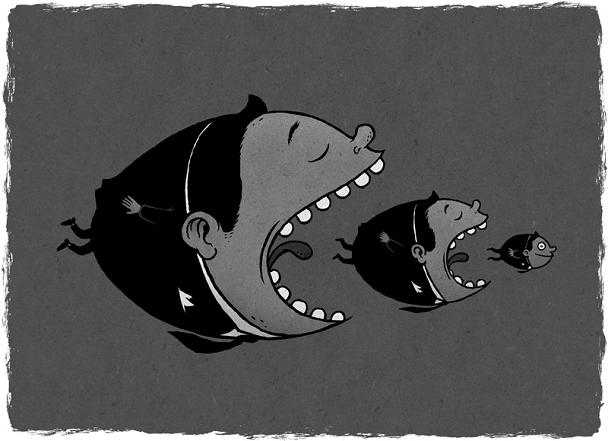 INTRODUCTION
by Alex Andrews
Mark Fisher's book 'Capitalist Realism: Is There No Alternative?' is a persuasive diagnosis of contemporary society, an analysis of its political impasses and a call for fresh organization and thought.
Capitalist Realism for Fisher describes the core of today's ideological moment, particularly in the aftermath of the financial crisis.
Weekend-read short and written in a highly accessible style, Fisher's work is "intellectual without being academic, popular without being populist" (in the words of Zer0 book series programmatic statement), attempting to bring the work of high theory and political economy to an informed citizenry, carving out a public space for debate that intends to have direct political impact in an ideological stagnant age.
From Spinoza to Deleuze to Wall-E, from Supernanny to post-autonomist theory, Fisher is not afraid to clash high theory with a well-known illustration to startling effect. An insightful blogger at k-punk, outside of…
View original post 2,342 more words